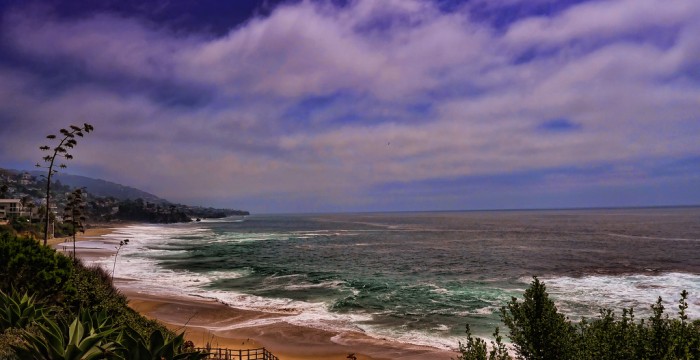 Laguna Beach
A radiant retreat that has inspired artists for over a century, Laguna Beach has blossomed into one of the most illustrious destinations in the United States, with Laguna Beach real estate drawing dozens of beauty-seeking homebuyers from around the world.
Homes for sale in Laguna Beach are renowned for their breathtaking views of a dazzling Southern California coastline which features dramatic cliffs and rock formations, coves and secluded beaches. Many who visit Laguna Beach cannot resist the prospect of residing in a permanent paradise. Laguna Beach real estate is as wonderfully varied as its art studios, galleries, shops and restaurants, offering a vast array of architectural styles, amenities, locations and views.
Please contact Sharm directly for more information regarding properties in Laguna Beach.