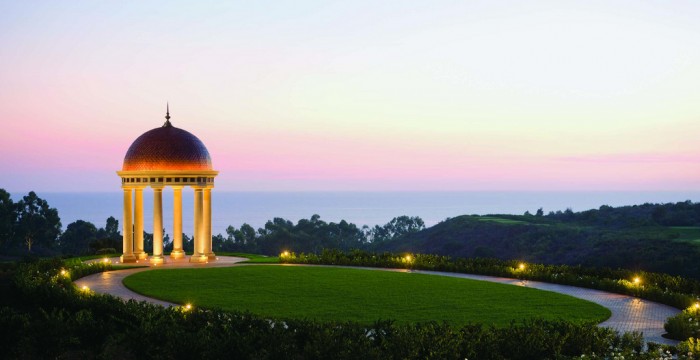 Newport Beach
The City of Newport Beach is located in the coastal center of Orange County, with Los Angeles County to the north and San Diego County to the south. It has an estimated permanent population of 86,738 but during the summer months, the population grows to more than 100,000 with 20,000 to 100,000 tourists daily.
Newport Beach is known for its fine residential areas, modern shopping facilities, strong business community and quality school system. It surrounds Newport Bay where more than 9,000 boats of all types are docked within the 21-square-mile harbor area. The bay area and the City's eight miles of ocean beach offer outstanding fishing, swimming, surfing, and aquatic sports activities.
The City of Newport Beach was incorporated September 1, 1906 and the current City Charter was adopted in 1954. The City operates under a Council-Manager form of government. Its seven City Council Members are elected by district, but are voted on by the population as a whole. They serve four-year terms. The Council consists of the Mayor and six other members and is responsible for policy-making, passing local ordinances, adopting the budget, appointing committees and hiring the City Manager, City Attorney, and City Clerk. The City Manager is responsible for carrying out the policies and ordinances of the City Council, for overseeing the day-to-day operations of the City, and for appointing heads of departments.
Please contact Sharm directly for more information regarding properties in Newport Beach.